"Everyone gets a sequel, this is MINE!"

MORE SToRIES, MORE SONGS, MORE MUSINGS. MORE SHAT!
No one tells a story like WILLIAM SHATNER! The TV and movie legend is returning Down Under to share more stories, songs, jokes and musings from his incredible life.
Don't miss this opportunity to share the room with one of the world's greatest raconteurs!
"He has gone where no man has gone before, chased down criminals in an unnamed city strangely resembling Los Angeles and fought off demons while speaking Esperanto. And a half-century into his Hollywood career, he still has the. Most. Recognisable. Cadence. In showbiz."
At 87 William Shatner has no plans to slow down
"I advocate that this brief time that we're here on Earth, we need to allow ourselves to be vulnerable and open to every experience," he told The Washington Times. "And to have joy and have awe and wonder at the world around us to say 'yes' to life."
Pablo Vasquez will be entertaining guests as they take their seats pre-show.
Pablo Vasquez is a classically inspired, nylon string guitar duo comprised of Jolyon Mulholland and Elroy Finn. Their music breathes life into a genre often neglected in the music world today.
The music of Pablo Vasquez is relaxing yet engaging and thus can be appreciated with undivided attention for its nuanced and dynamic live performances.
Pablo Vasquez began in New York in 2011, while Jolyon and Elroy were living together in Brooklyn. They have received substantial radio play in the UK on BBC 3 and BBC 6 and are excited to be releasing their album this month.
PERTH | PERTH CONCERT HALL - OCT 8
BRISBANE | QPAC CONCERT HALL - OCT 9
SYDNEY | STATE THEATRE - OCT 10
MELBOURNE | HAMER HALL - OCT 11
AUCKLAND | THE CIVIC - OCT 13
CHRISTCHURCH | ISAAC THEATRE ROYAL - OCT 14
WELLINGTON | OPERA HOUSE - OCT 15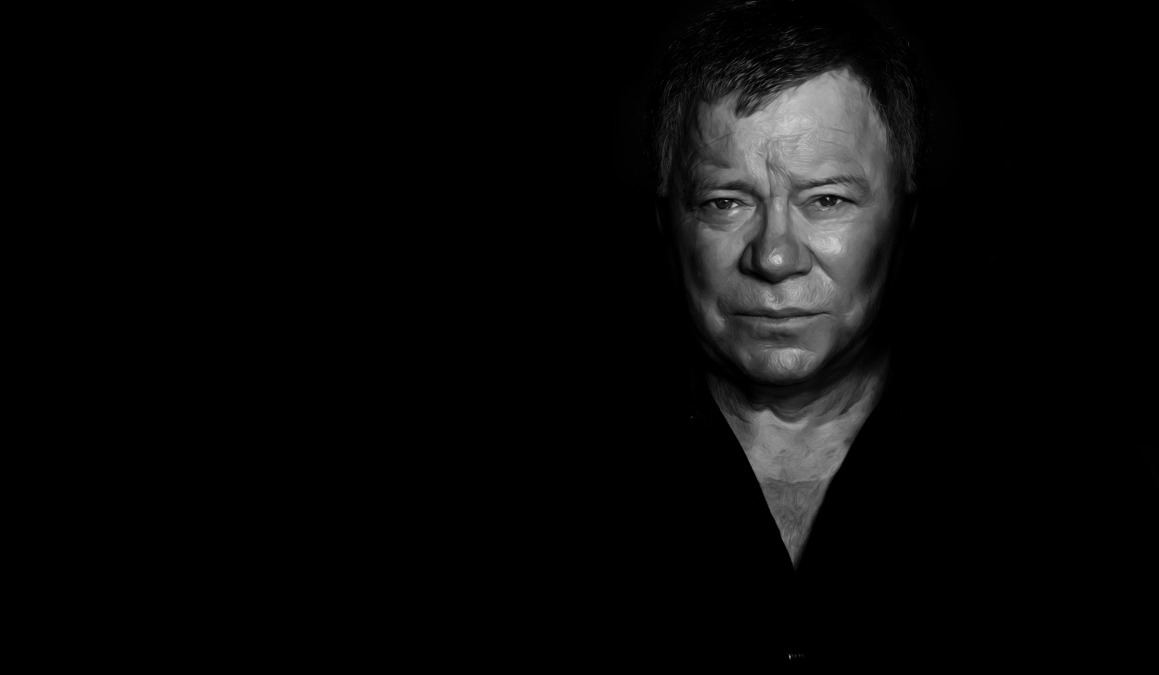 "I advocate that this brief time that we're here on Earth, we need to allow ourselves to be vulnerable and open to every experience...And to have joy and have awe and wonder at the world around us to say 'yes' to life."
FOR PRESS AND MEDIA ENQUIRIES, PLEASE CONTACT:
NEW ZEALAND
SANDRA ROBERTS PUBLICITY
SANDRA ROBERTS
P: +64 21 525104
E: sandra@skip.co.nz
AUSTRALIA
ESTELLAR PUBLICITY + PROMOTIONS
TATIANA MARCHANT
P: +61 2 9817 1279
E: tatiana@estellar.com.au
FOR ALL OTHER ENQUIRIES, PLEASE CONTACT:
enquiries@libertystage.com
OR PHONE:
AU 1800 180 617 | NZ 0800 239 196